Time Critical Deliveries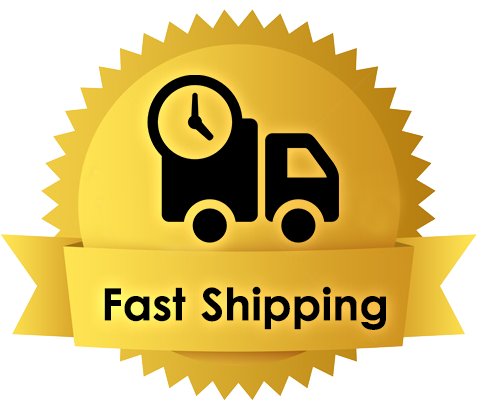 For Time Critical Deliveries for
Classic Switches by Restore In Style.

TIME CRITICAL DELIVERY

For Time Critical Deliveries DO NOT place your order online.

Please call our office direct on: 0474 867068 or for International Callers: +61 474 867068 so we can offer you the best solution for the fastest possible shipping and advise the ETA of your delivery.

Time Critical Delivery enquiries can also be emailed to

[email protected]

Increased shipping fees may apply for time critical deliveries depending on the size of the order and destination.
For international callers please refer to the Contact Us page for the best times to telephone.